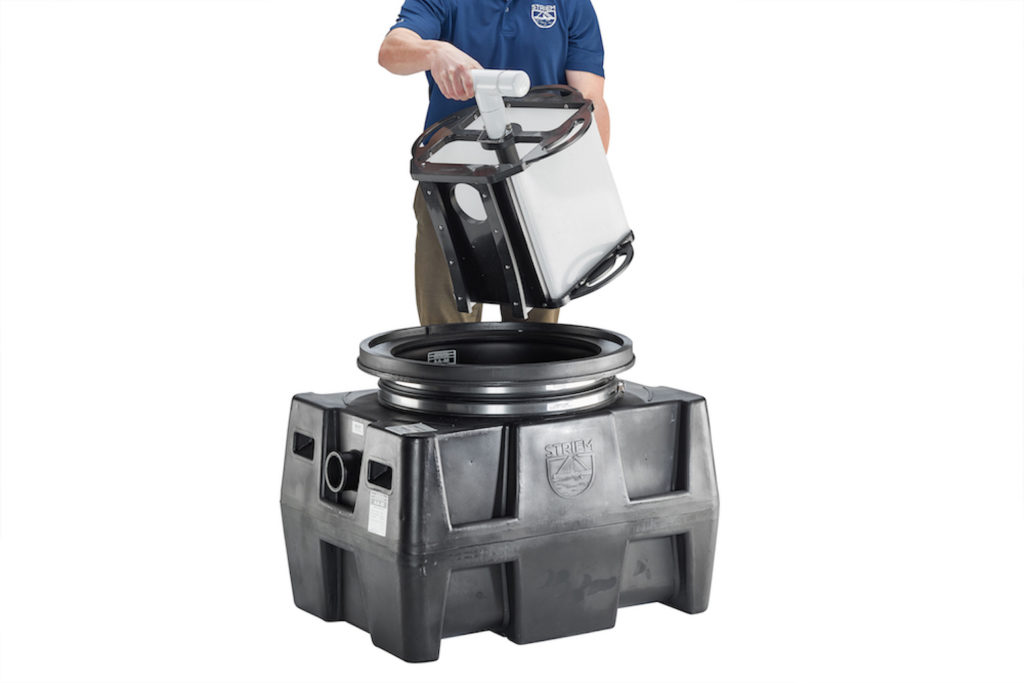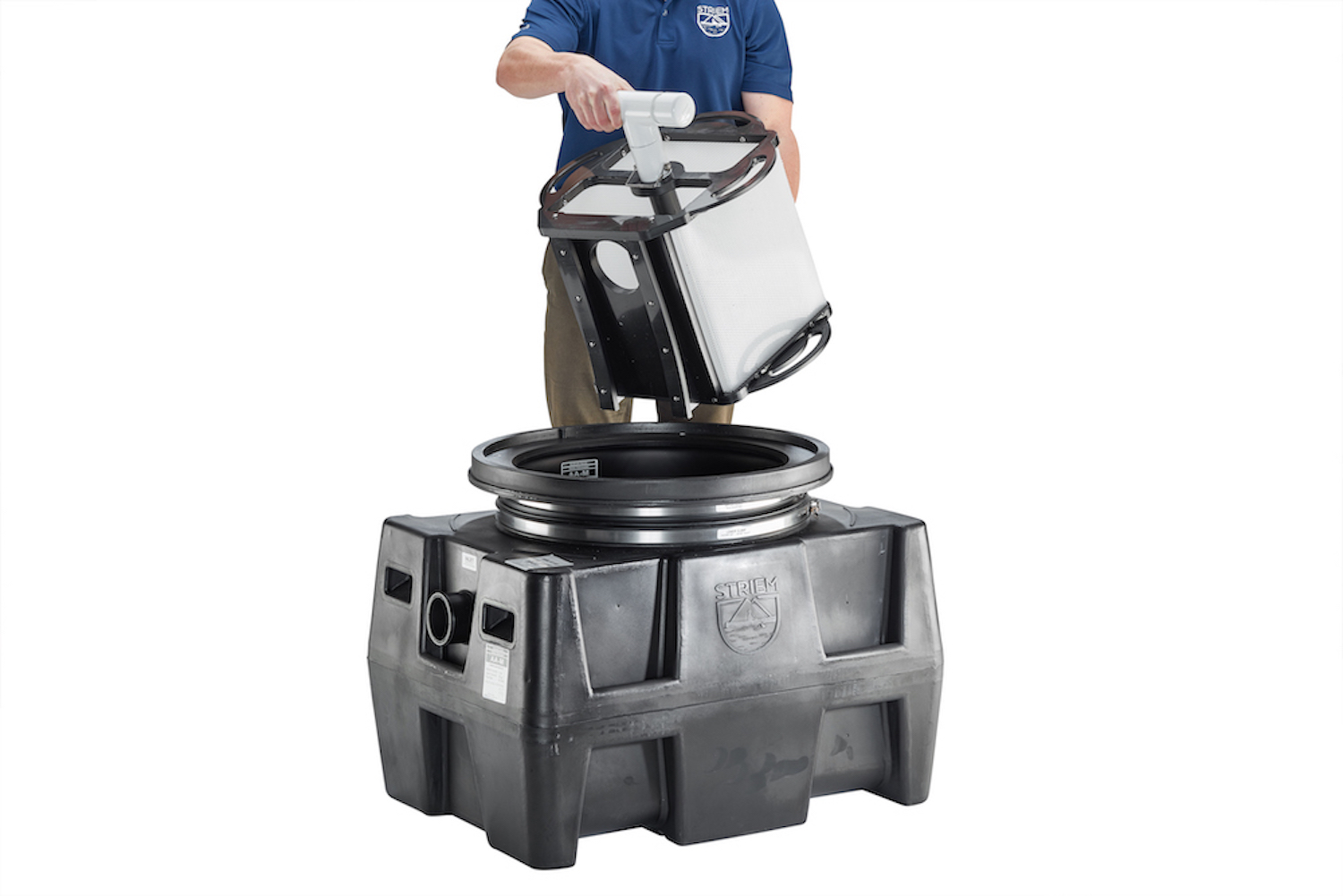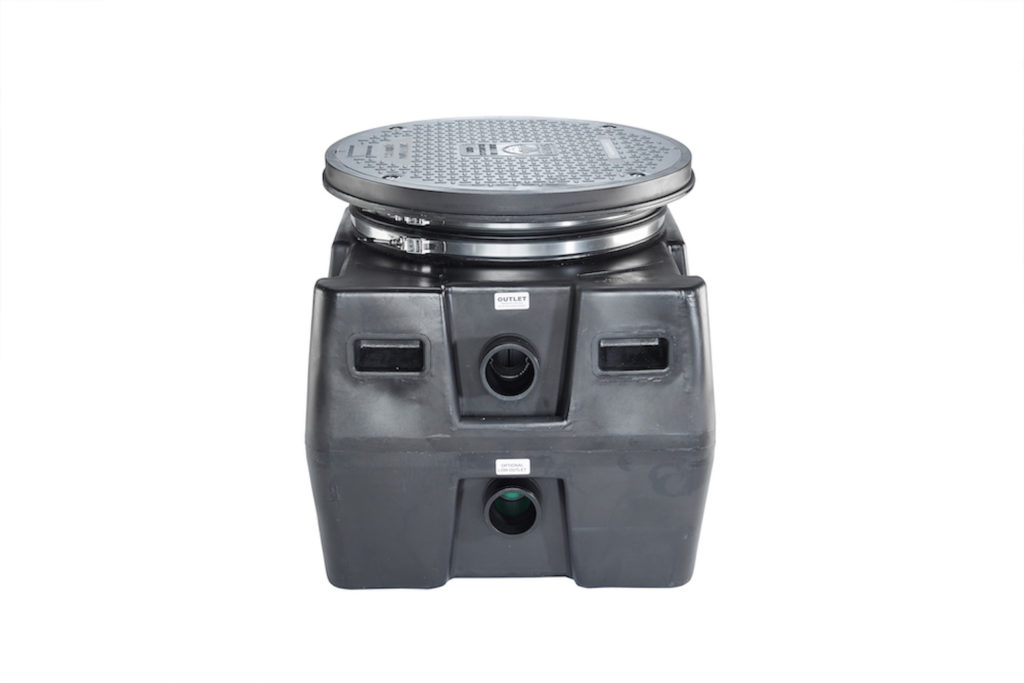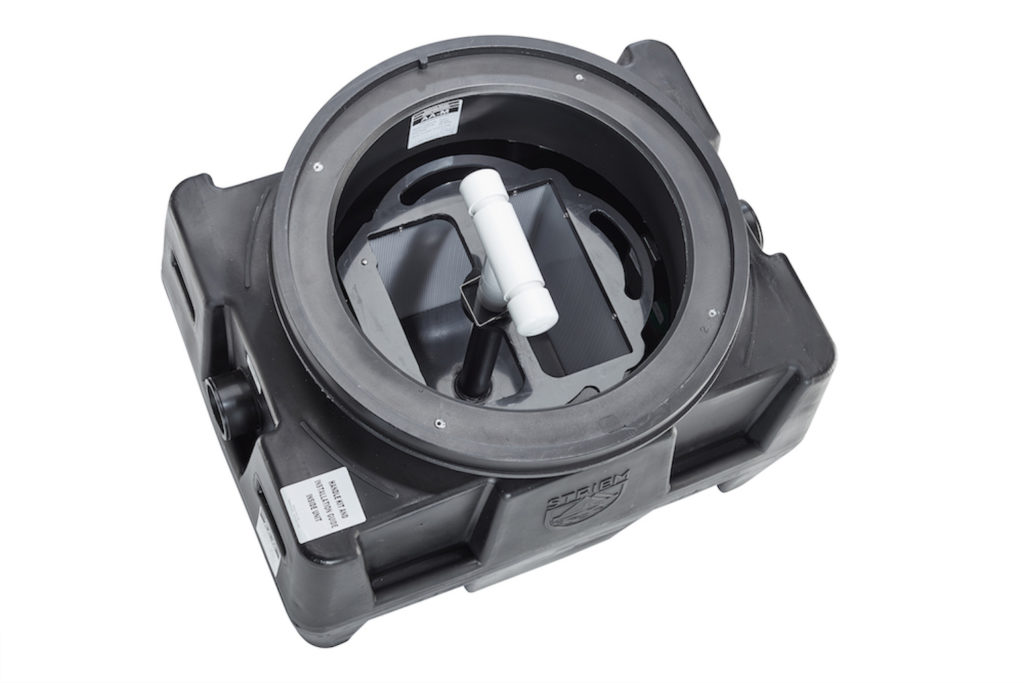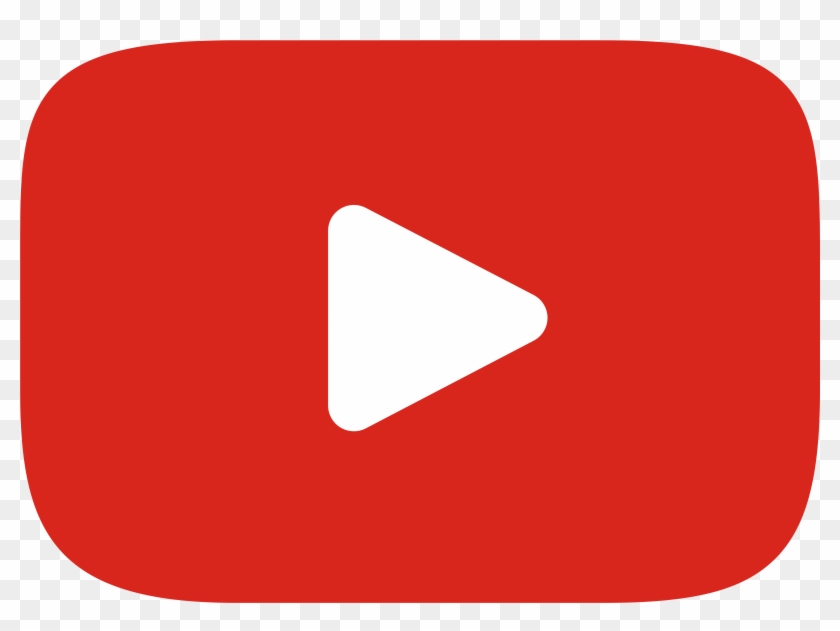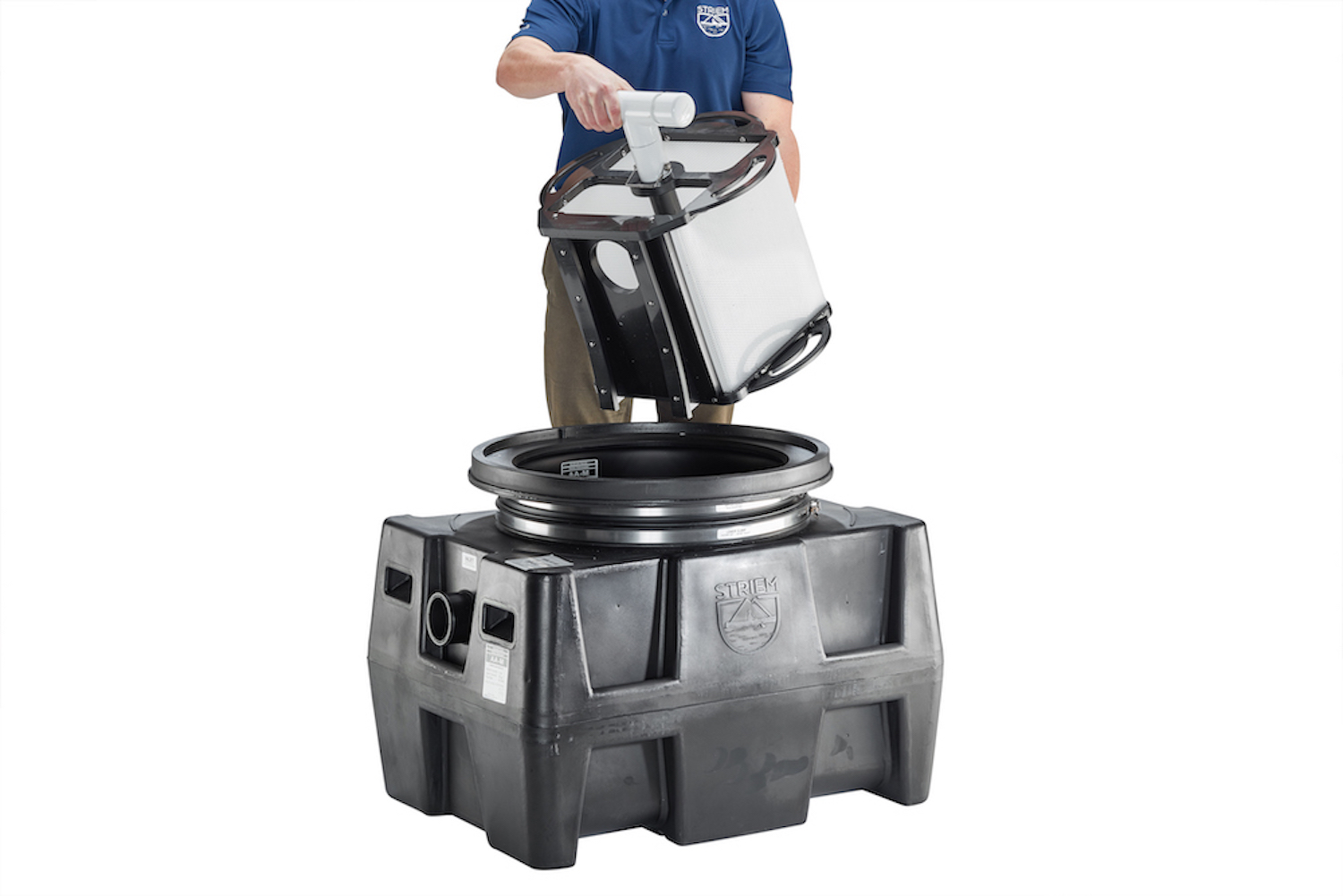 AA-M | $2,520 list
Medium basket-style solids interceptor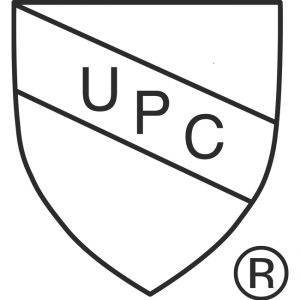 Screen Perforations
0.125" diameter
CAPACITIES
Liquid - Use of High Outlet
38 gal.
Liquid - Use of Low Outlet
12 gal.
INNOVATIONS
Removable basket interlocks with inlet
All-perforated basket creates easy flow in presence of solids
Built-in optional low outlet
Outlet sewer gas trap can be used on high or low outlet
Field-extendable basket handle
DIMENSIONS
L x W x H
33" x 25" x 25"
STANDARD CONNECTIONS
Inlet & Outlets
3" plain end
MATERIAL OF CONSTRUCTION
Tank
Rotationally-molded polyethylene
Basket
Polyethylene and perforated polypropylene
Cover
Pedestrian-rated bolted composite