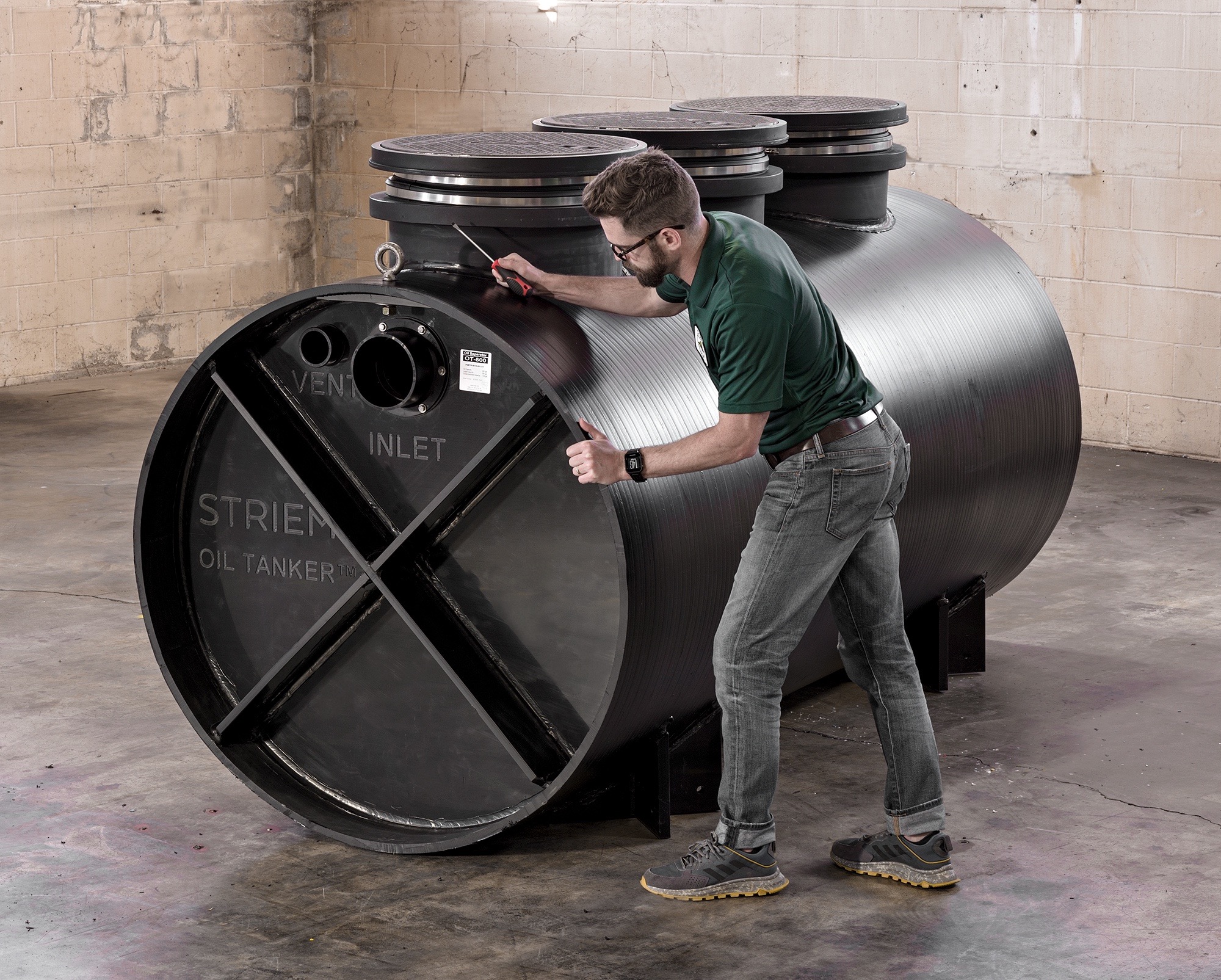 Product Highlight: OT-500 Oil Separator
The industry's first certified 500 gallon polyethylene oil separator.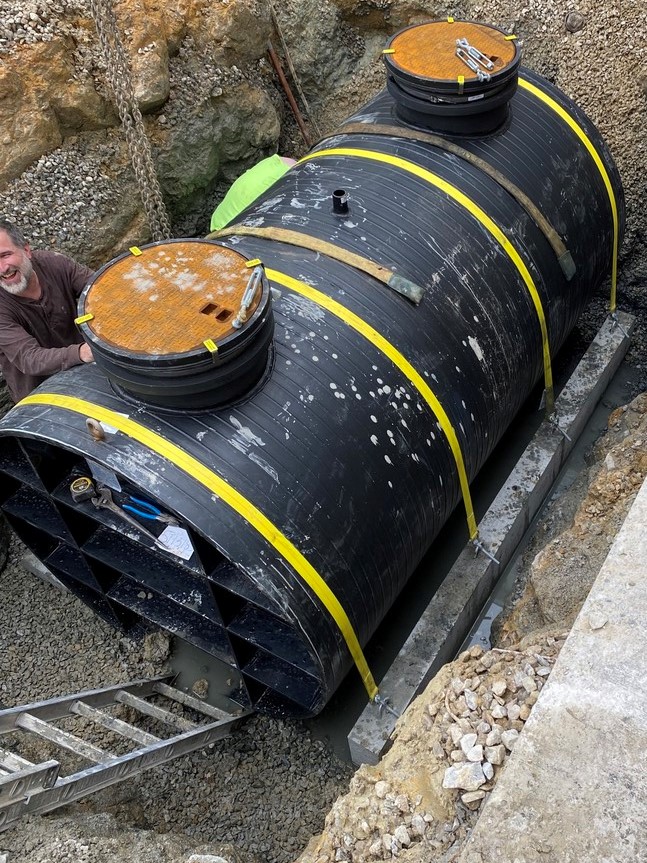 Concrete Oil Separator Replacement

Striem and Plumbing Contractor, LBA, Team Up to Replace Concrete Oil Separator in Johnson County.
Quality Products
Every company says they make quality products. We back ours with a lifetime guarantee. It's our promise to you that if we screw up, it's our problem, not yours.
Ship on Time
Every project has a tight schedule. People want things fast, and we get that. Our goal is to ship everything within 3 business days, even the really big tanks.
Damn Good Customer Service
We still believe that people like to talk to humans. If you're not a phone person, email us and we'll get back to you quickly.