A note from two brothers who love making plumbing products.
We formed Striem in 2015 with one idea in mind: dealing with a manufacturer should be like a breath of fresh air. That's why we implemented a simple formula: build quality products, ship them on time, and provide damn good customer service. We hope you enjoy working with us.

Gabe Ismert and Vince Ismert
Featured Products
The Good Stuff
250 liquid capacity
4" or 6" connections available
Available with H20-rated cast iron covers
Lightweight and easy to install
Rugged, polyethylene construction makes it corrosion-resistant.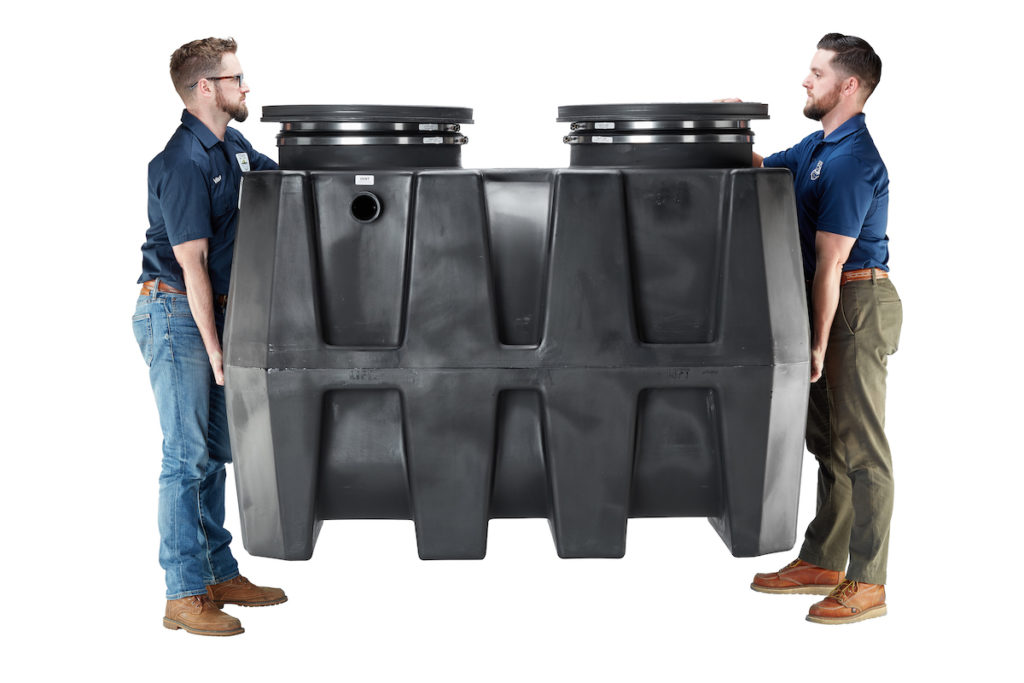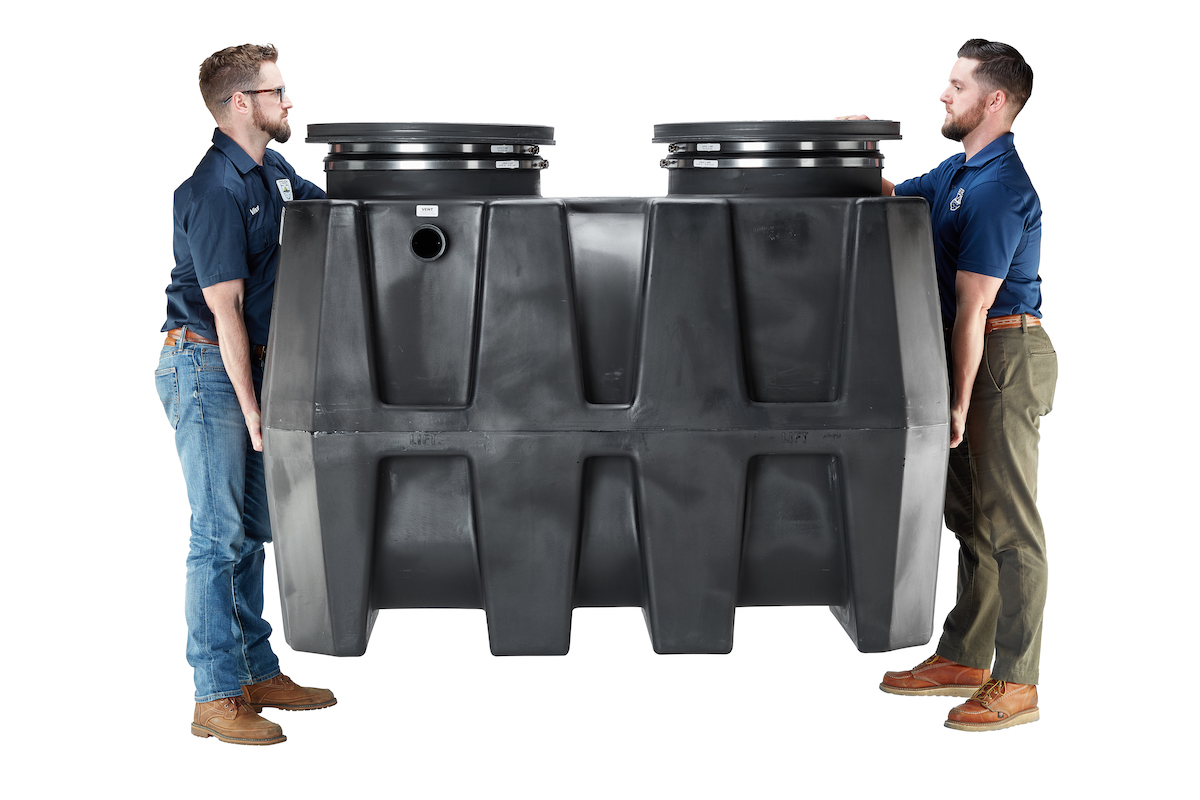 OS-100
100 GPM Oil Separator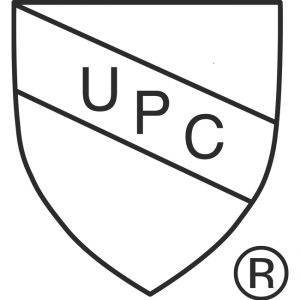 The Good Stuff
Easily-removable basket interlocks with inlet
Basket can only be inserted one way
All-perforated basket optimizes flow performance
Built-in optional low outlet
UPC certified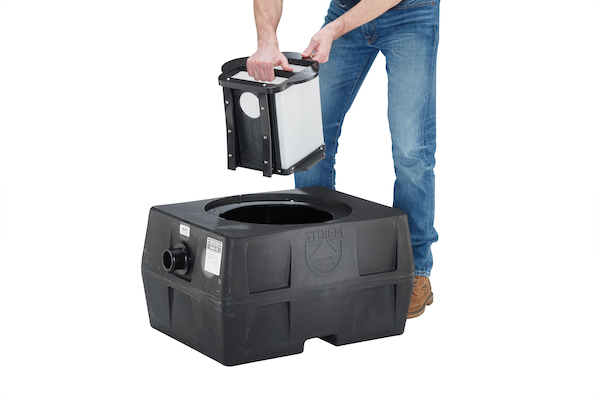 AA-S
Small basket-style solids interceptor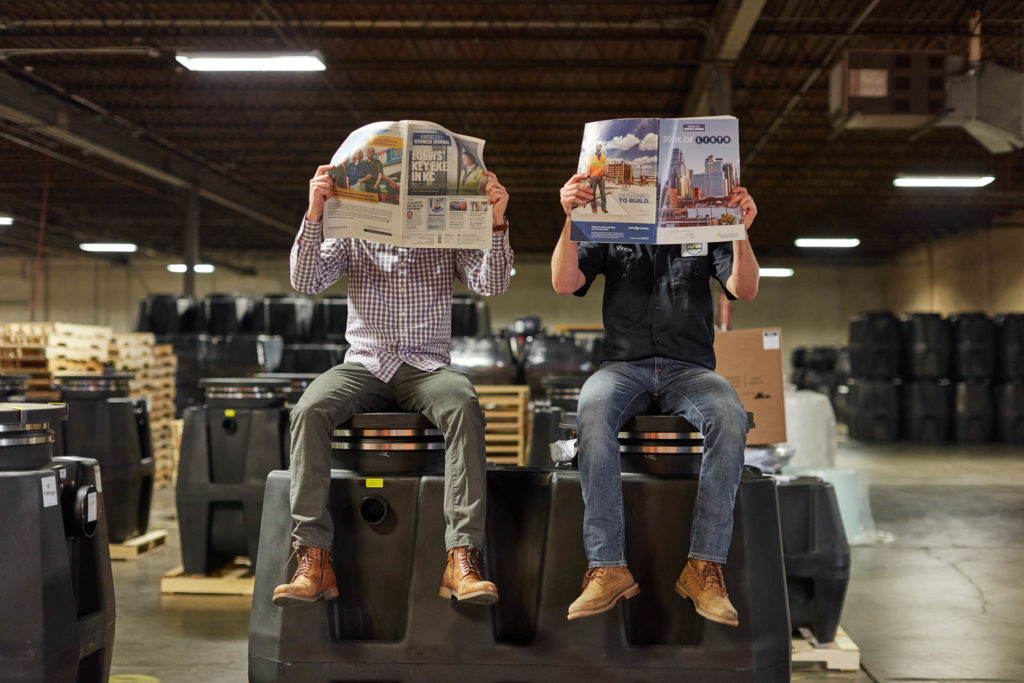 Introducing:
The Striem Line
Our online journal is a place for you to nerd out with us about cool installations, new products and features, happenings at our factory, and beyond.