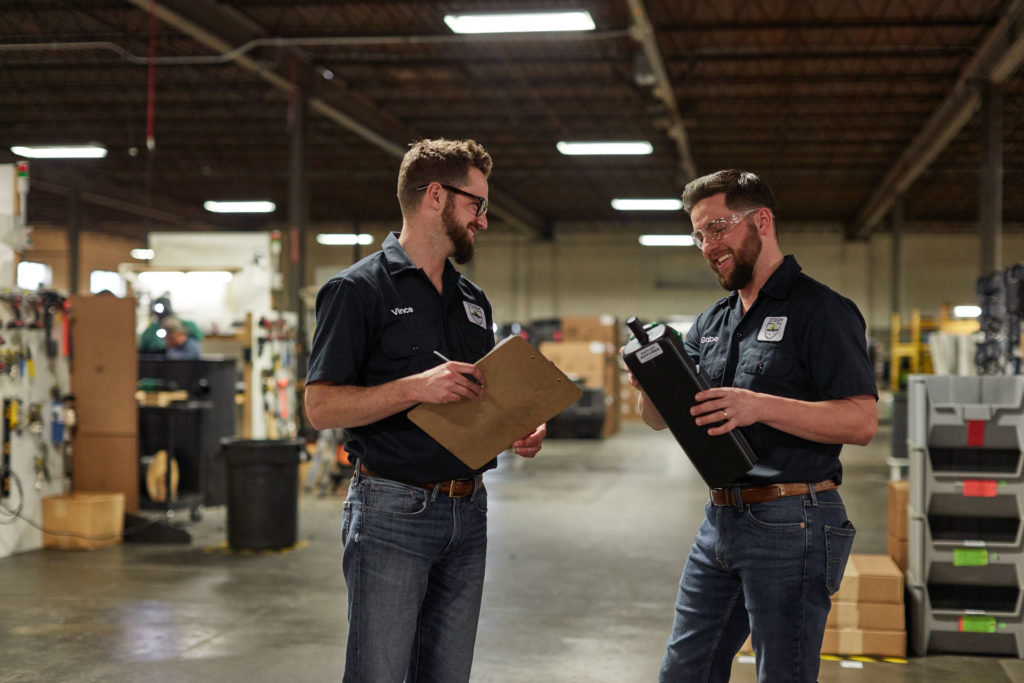 Brotherly love
In 2014, one of the owners of Schier Products (who is also our brother) pitched us the idea of purchasing their Oil Separator, Solids Interceptor, and Chemical Waste Tank product lines.
At the time, Vince was in finance and Gabe was running his own lawn care equipment rental business and we thought, plumbing seems more fun. So, in 2015, we formed Striem.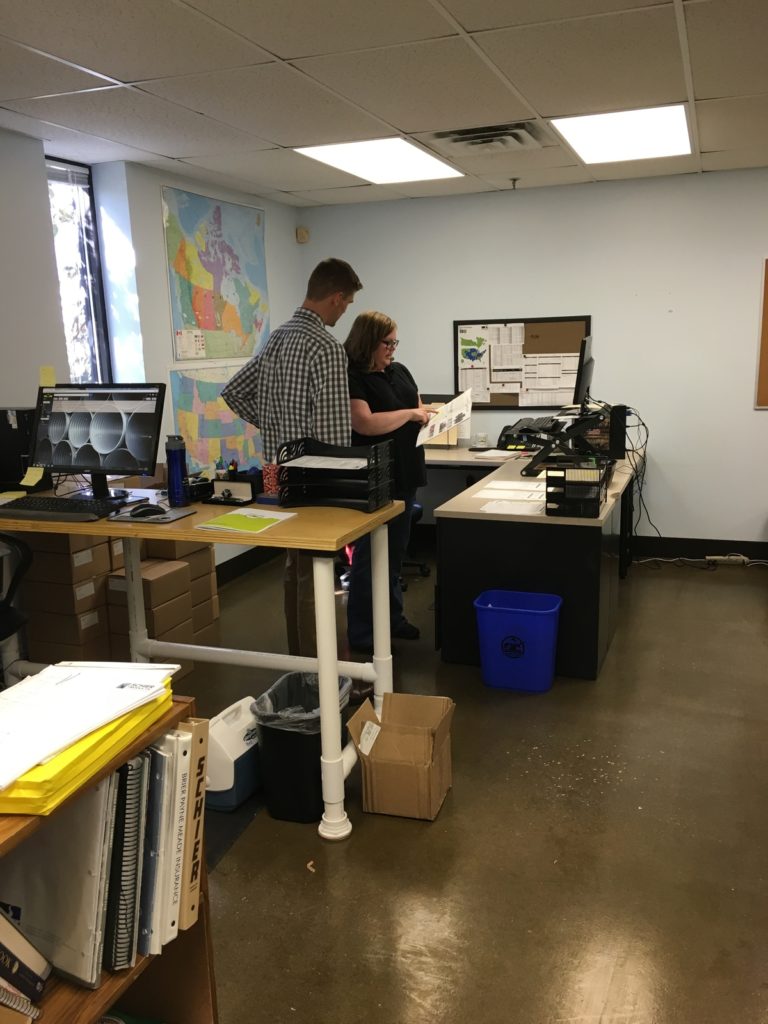 Then we hired a couple of people
We carved out a corner of Schier's office and told our customers that we had a phone number. Luckily, it started ringing.
We hired a few people to help out and convinced them that working in close quarters was normal.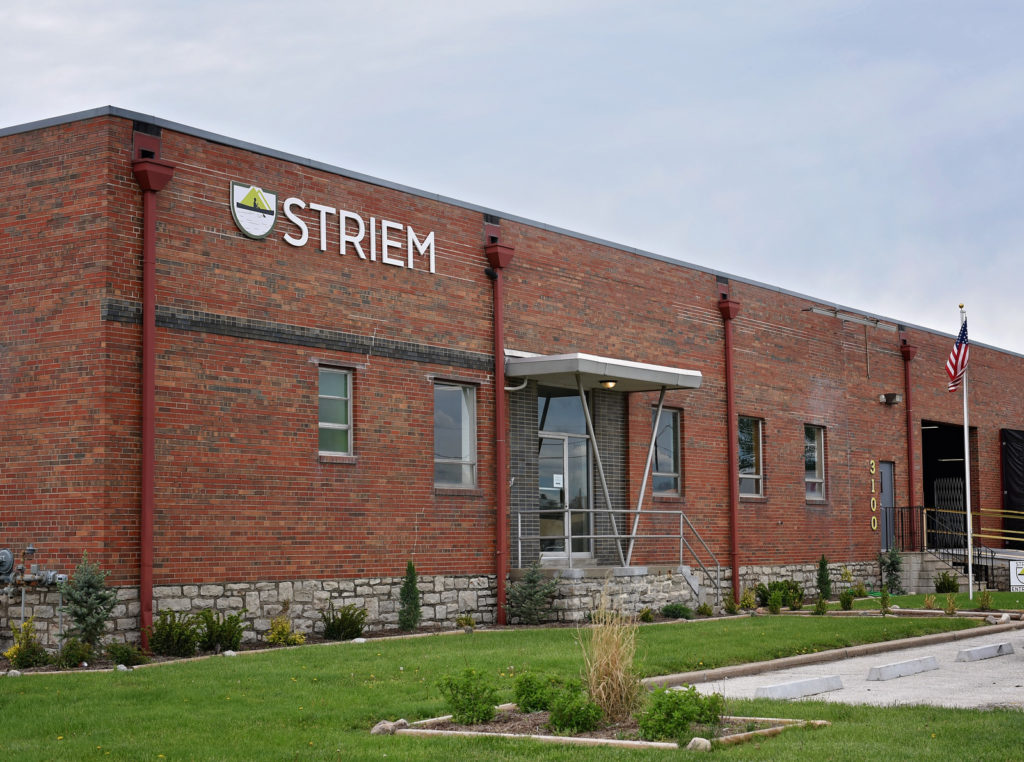 Striem HQ
After two years of asking questions at Schier, it was time to figure out how to manufacture products on our own.
In 2017, we moved into our own factory, hired some more people, and got to work.
Quality Products
Every company says they make quality products. We back ours with a lifetime guarantee. It's our promise to you that if we screw up, it's our problem, not yours.
Ship on Time
Every project has a tight schedule. People want things fast, and we get that. Our goal is to ship everything within 3 business days, even the really big tanks.
Damn Good Customer Service
We still believe that people like to talk to humans. If you're not a phone person, email us and we'll get back to you quickly.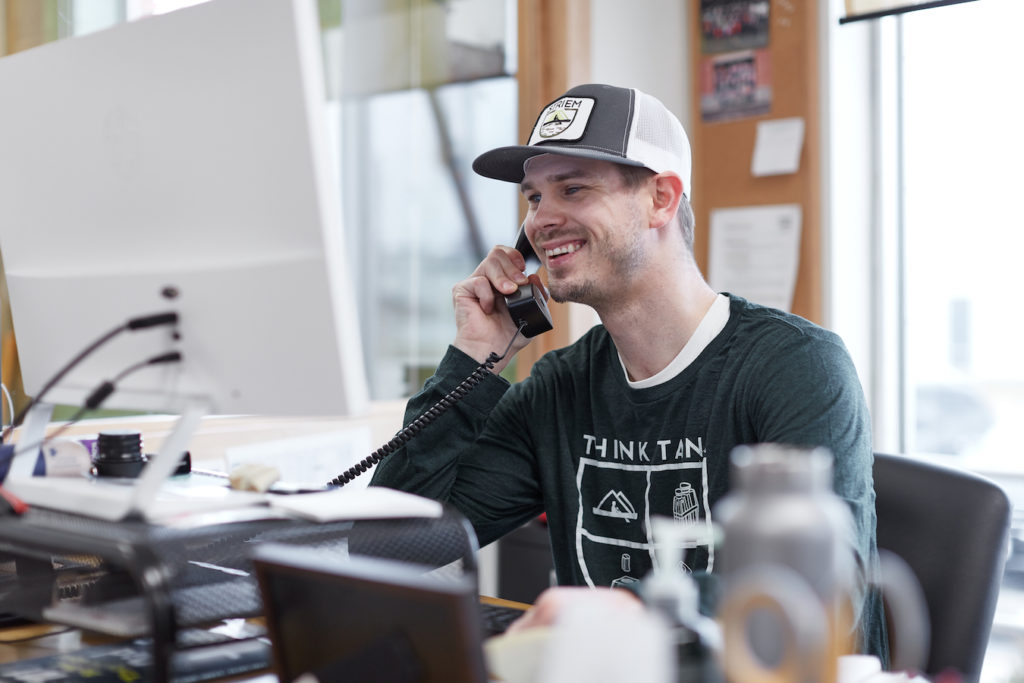 We're happy to help!
Call us if you need pricing. Call us if you need technical product information. Definitely call us if you want to talk baseball.