Does a Lifetime Guarantee Mean Anything?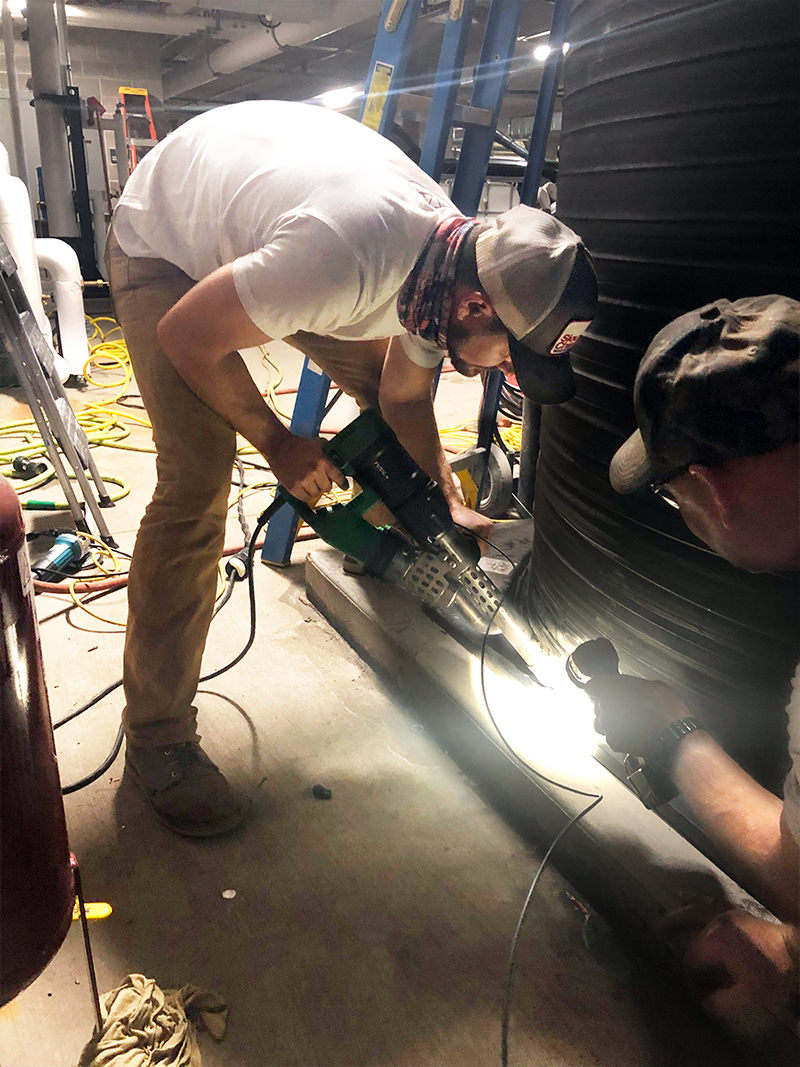 We recently built a custom 1000-gallon decontamination tank for a hospital in Minnesota. It was a custom-designed tank to meet the plumbing engineer's project specifications and space constraints.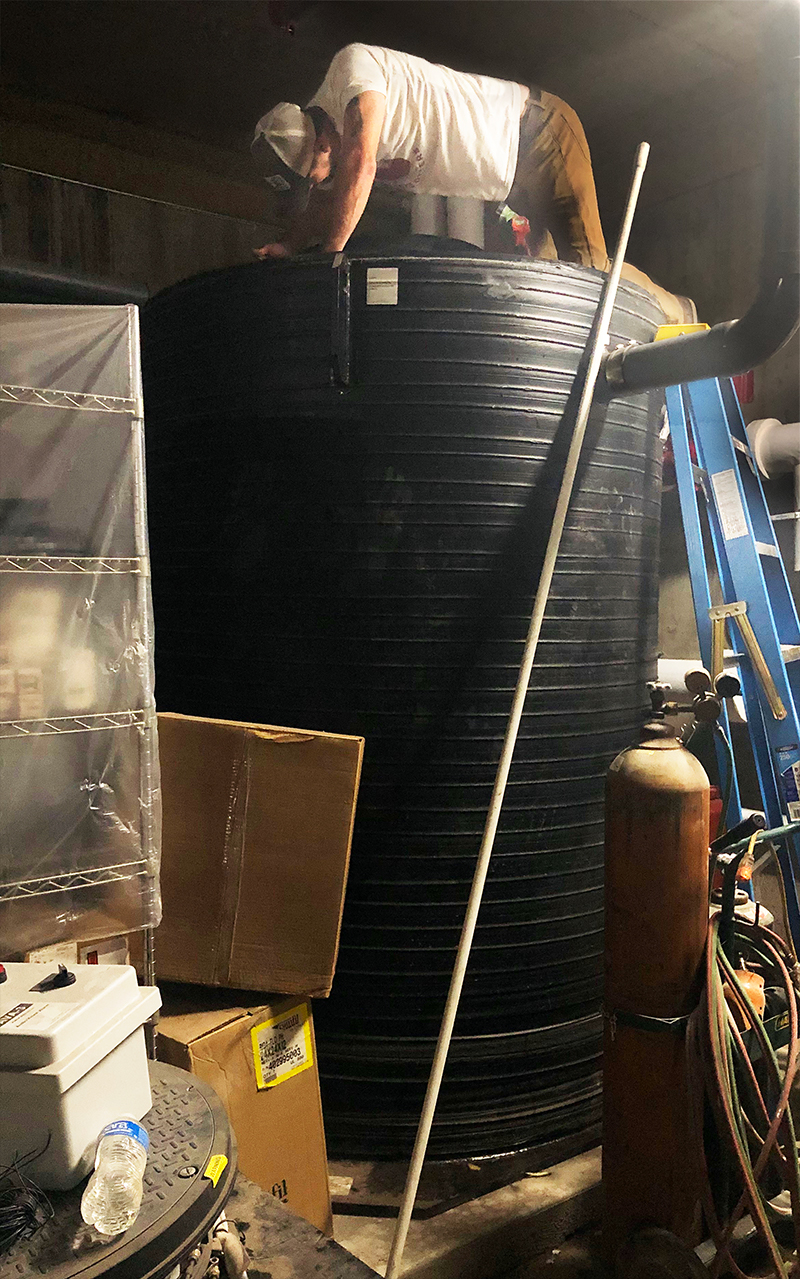 We have strict quality control processes for our products. We water test them for 24 hours at our factory to ensure all welds are sealed correctly.
When the installation was complete, the contractor filled the tank with water to ensure no leaks were present. They discovered a small area where a weld had been compromised. Water was slowly leaking from this area.
It is difficult to pinpoint when or how the weld damage occurred. However, things happen between shipping and installation. As a manufacturer, we understand this. Our mantra is that our products should be built to take a beating, especially if we are going to stamp them with a Lifetime Guarantee.
Our local sales representative, Brekke Sales Company, quickly reported the leak back to Striem. Given that the tank was already installed, we opted to send an experienced fabricator from our factory to the jobsite. The weld was quickly repaired, and the decontamination tank was ready for service.
Our Lifetime Guarantee is a promise to support our products long after we have shipped them. It means everything.