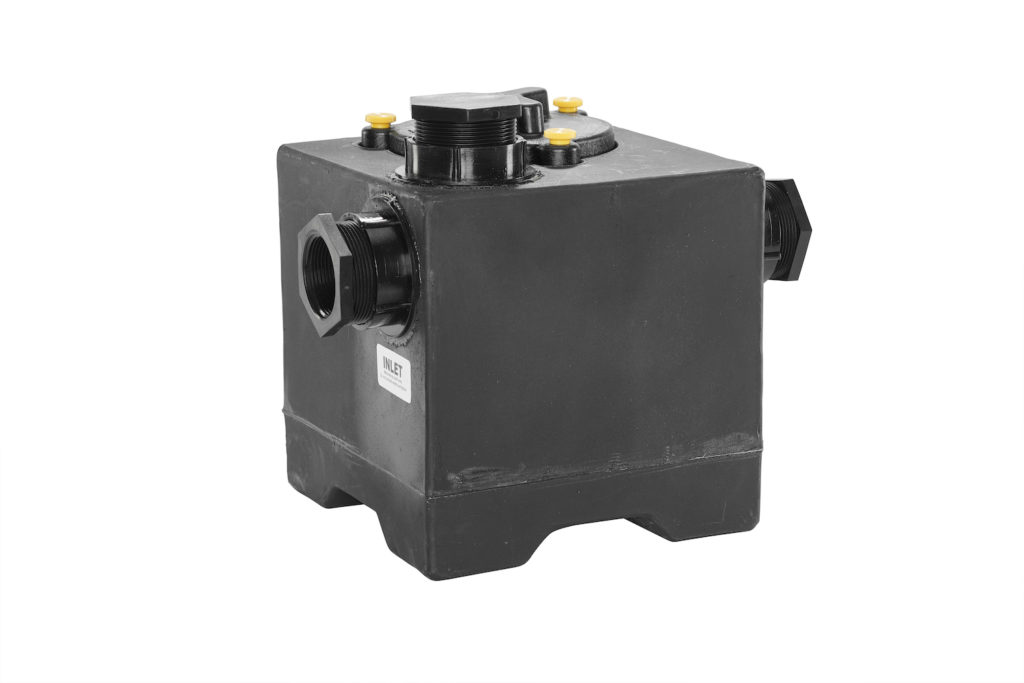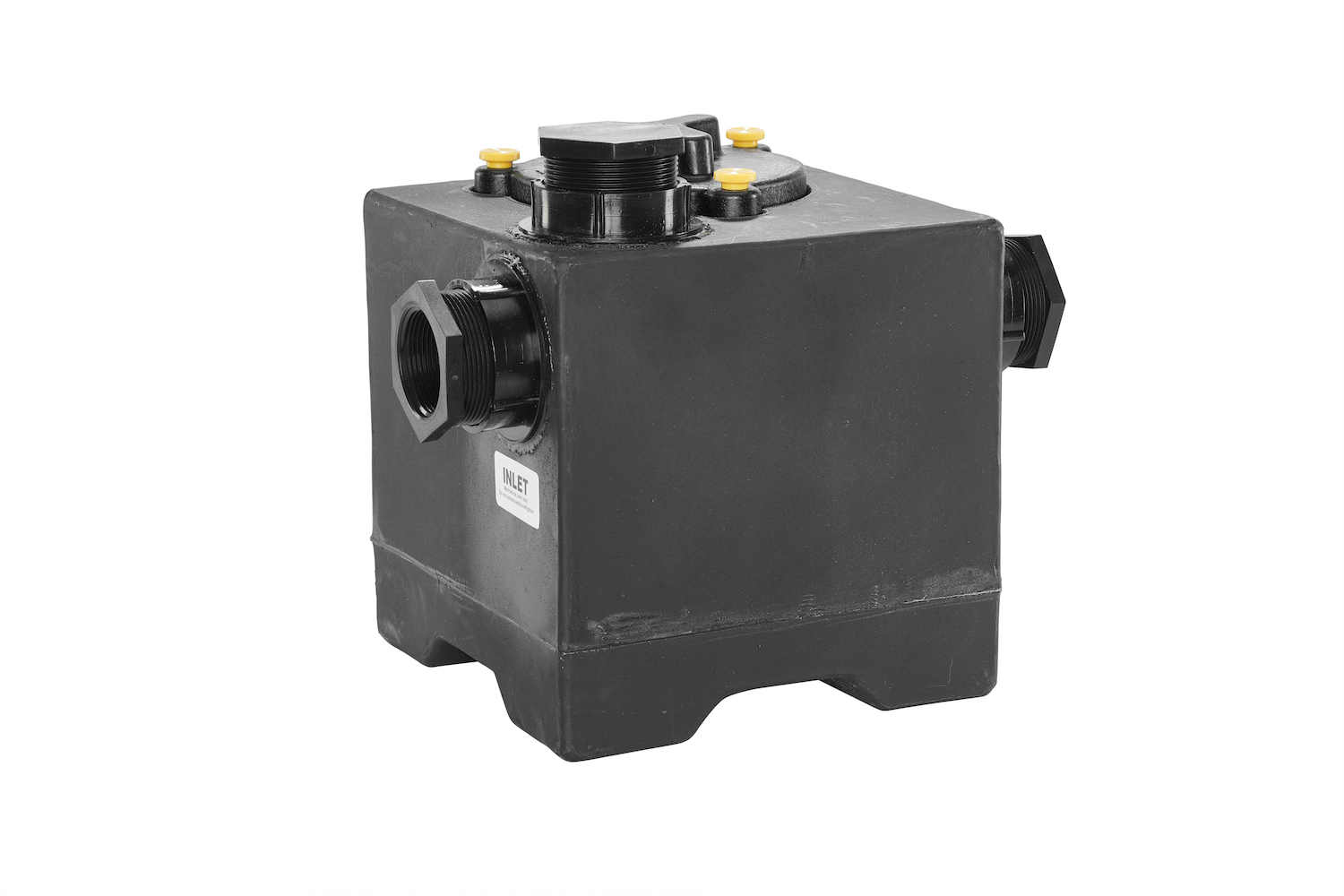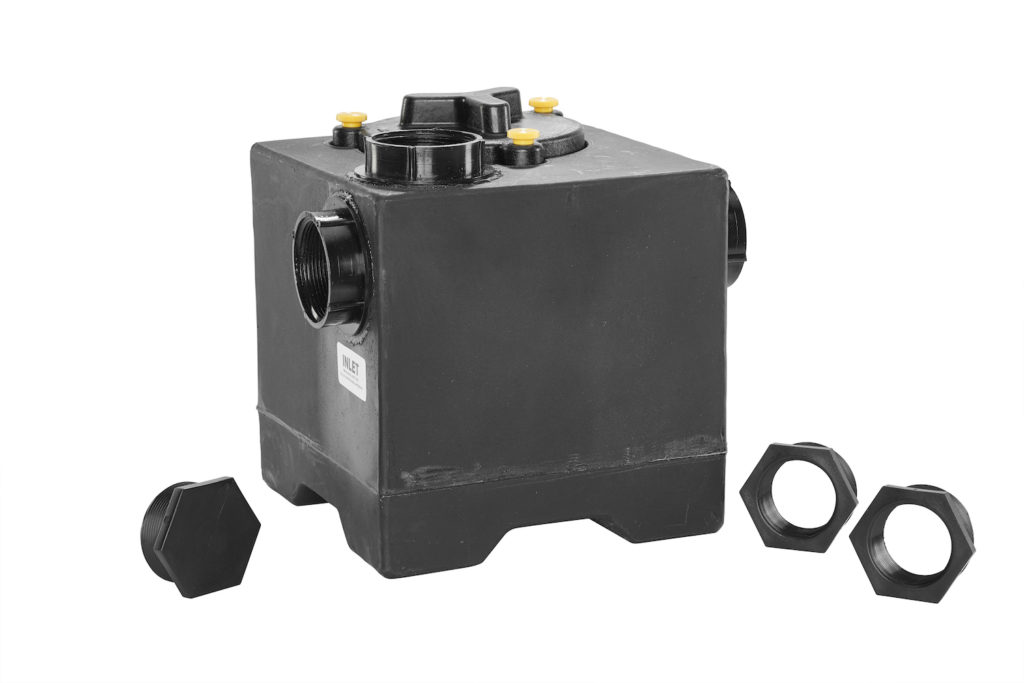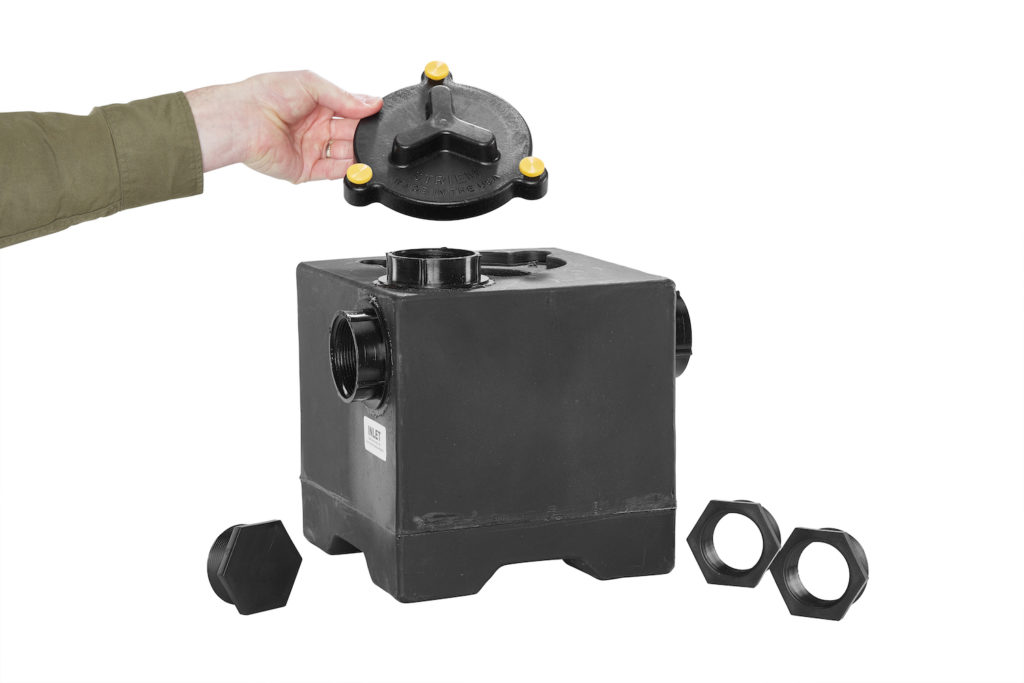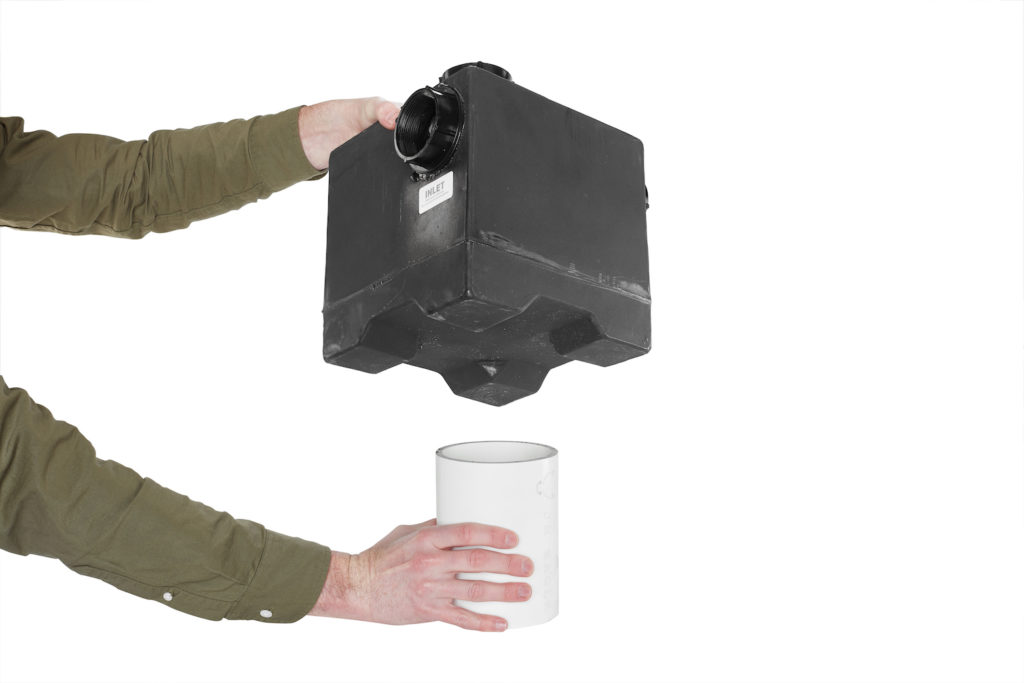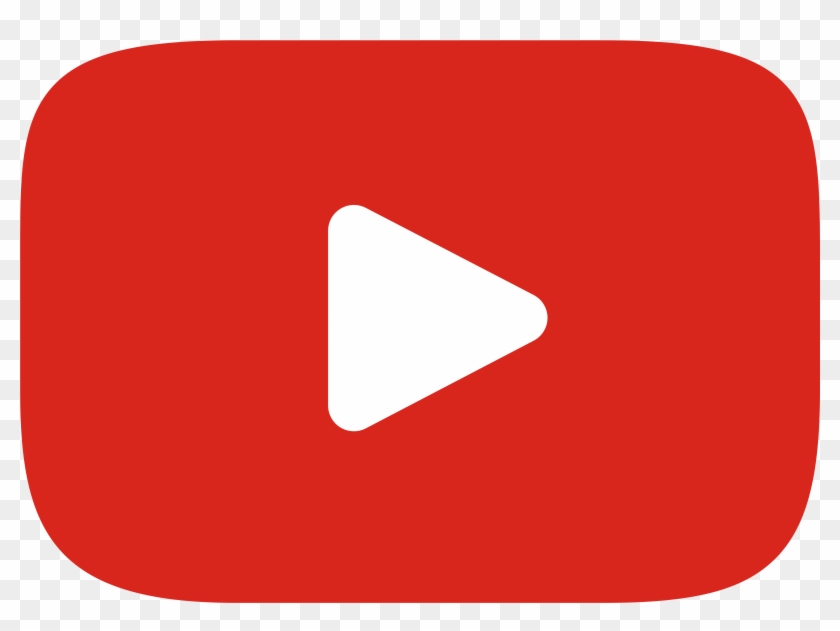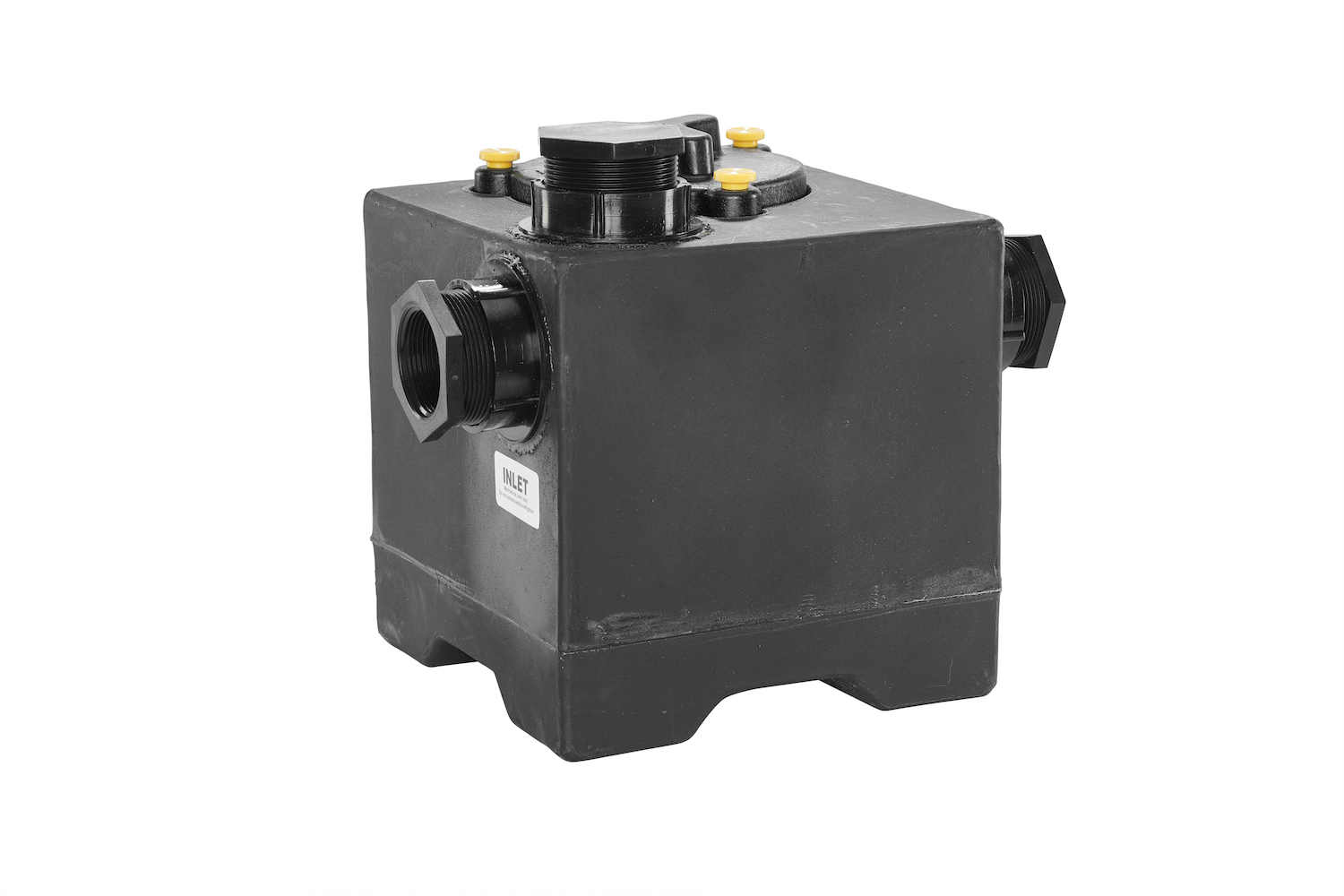 LB-2 | $350 list
2 Gallon Neutralization Tank
Live
Product Lead Time:
3 business days
Lead time based on 18 units or fewer. For higher quantities, Contact Striem.
FEATURES
Built-in 1-1/2" and 2" threaded connections
Built-in top or side inlet
Easy-access cover with loss-proof hardware
Inlet diptube serves in lieu of p-trap
Molded bottom to accept 4" pipe to serve as pedestal
Connections
Optional Top Inlet
1-1/2" or 2"
DIMENSIONS
L x W x H
11" x 9" x 10-1/8"
MATERIAL OF CONSTRUCTION
Tank
Rotationally-molded polyethylene
Cover
Injection-molded polypropylene