Project Spotlight – Montgomery County Mixed Use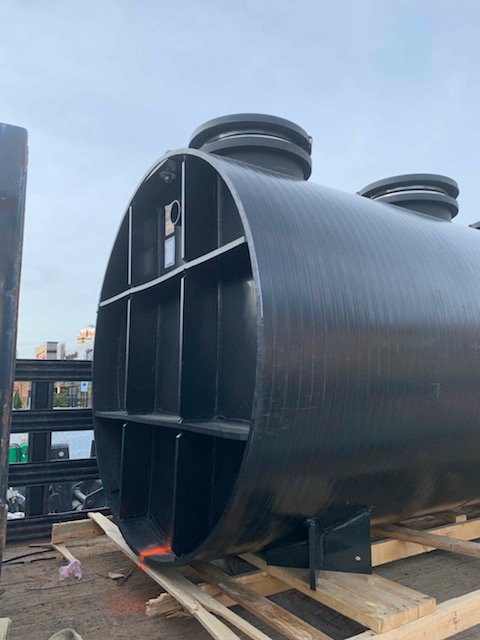 Project: Montgomery County Mixed Use – Montgomery County, MD
Application: Parking Garage
Product: OS-1600-WSSC
Lead Time: 15 business days
Rep | Regional: Virginia Maryland Associates | Daniel Kovac
Background: Striem had the first WSSC-specific oil separator purchased and installed in Q1/Q2 of 2022. The jobsite was in Montgomery County, MD, and the project was a mixed-use application with (3) stories of underground parking. The contractor installed the oil separator and fiberglass lift station in a concrete vault and backfilled. The mat slab foundation was almost 4′ thick.
Key Takeaways:
This was a huge win for the DC/Baltimore area where concrete has a stronghold on the market. Striem worked diligently with WSSC to get approved, and the market-specific product launched.
The unit was specified by a Striem engineer supporter outside of the territory (Omaha, NE). By having the market-specific product on our website, it turned into our first spec and WSSC win for the territory.
The contractor loved the installation. Striem gave top-notch support on multiple installation questions that came from WSSC inspectors.
We learned of some freight issues with our 1500 and 2000 shells, which led us to change our freight process for larger tanks to accommodate contractors.
Photos below: Unit shipping and installation