01.

School Labs

02.

Hospital Labs

03.

Pharmaceutical Labs

04.

Industrial Plants
Chemically Resistant
Manufactured of polyethylene, our neutralization tanks are resistant to a wide array of chemicals used in laboratory settings.
Built-In Connection Sizes
The Lab Rat™ Series ship standard with 1-1/2" and 2" connection options, which provides installation flexibility.
Thoughtful Design
The LB-2 and LB-5 have a submerged inlet diptube that serve in lieu of a p-trap, which saves time and space.
The Good Stuff
Acid-resistant, polyethylene construction
Built-in 1-1/2" or 2" connections
Easy access cover with loss-proof hardware
Underside is molded to accept 4" pipe to serve as pedestal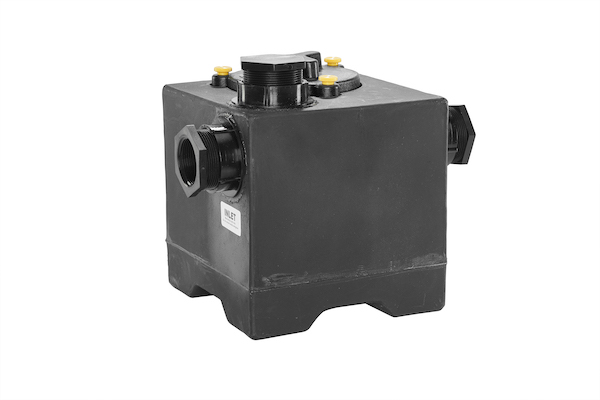 LB-2
2 Gallon Neutralization Tank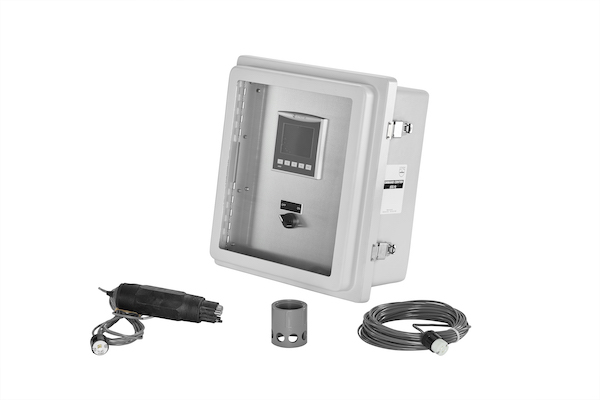 Is your wastewater code compliant?
Monitor effluent with our Command Center pH Monitoring System.