CC-1
Command Center™ pH Monitoring System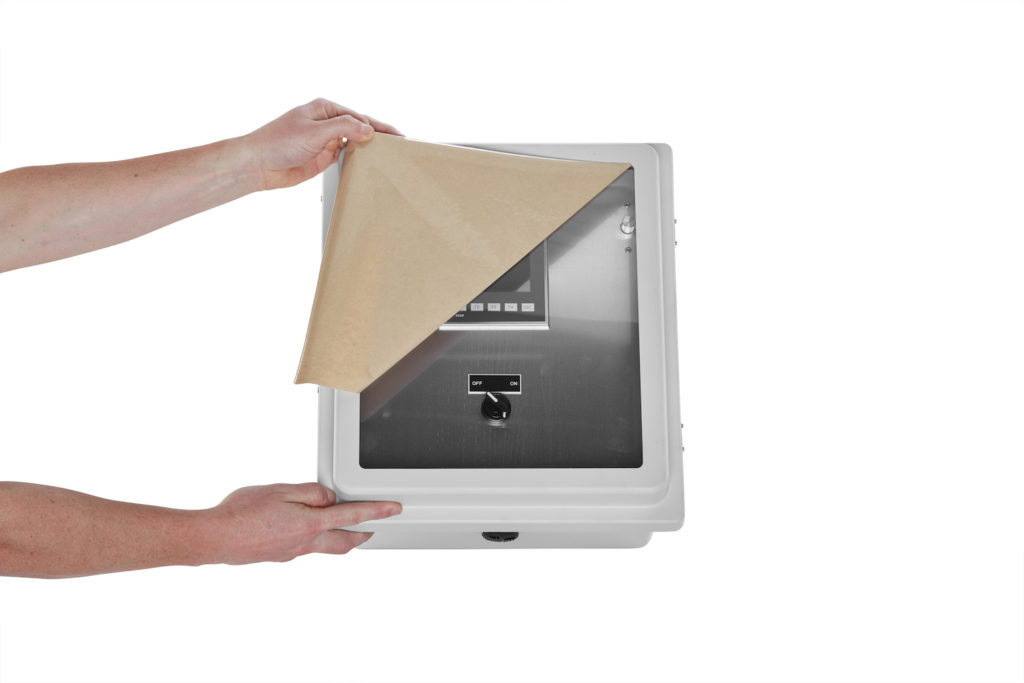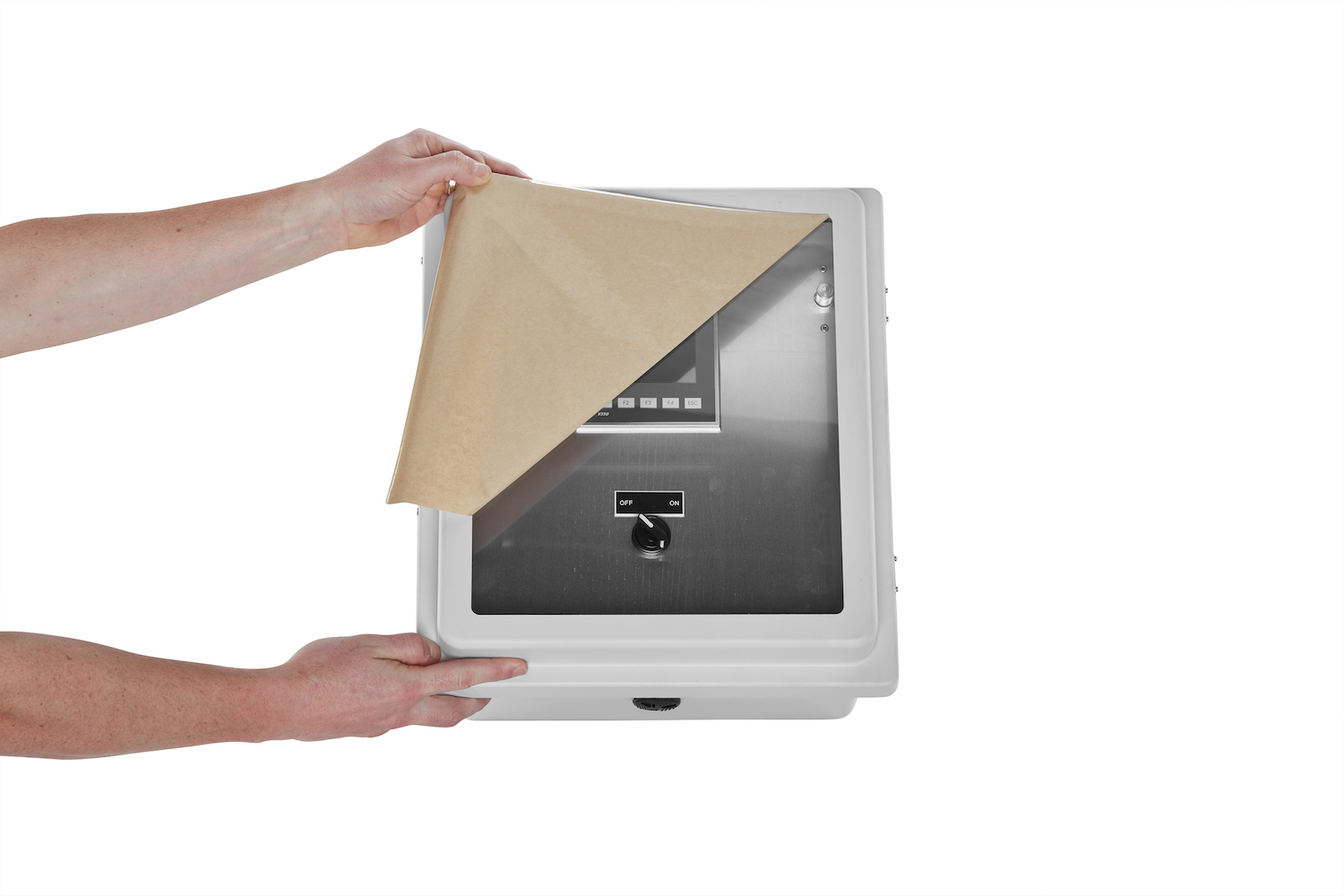 $18,300 list
Components
Sensor maintenance and calibration kit
Electrical
Features
Ready-to-use, pre-programmed display
pH data is exportable to Excel
Ethernet port for connection to building automation system
Pre-programmed for fresh water flush option
SPK-A
Above-Grade Sensor Placement Kit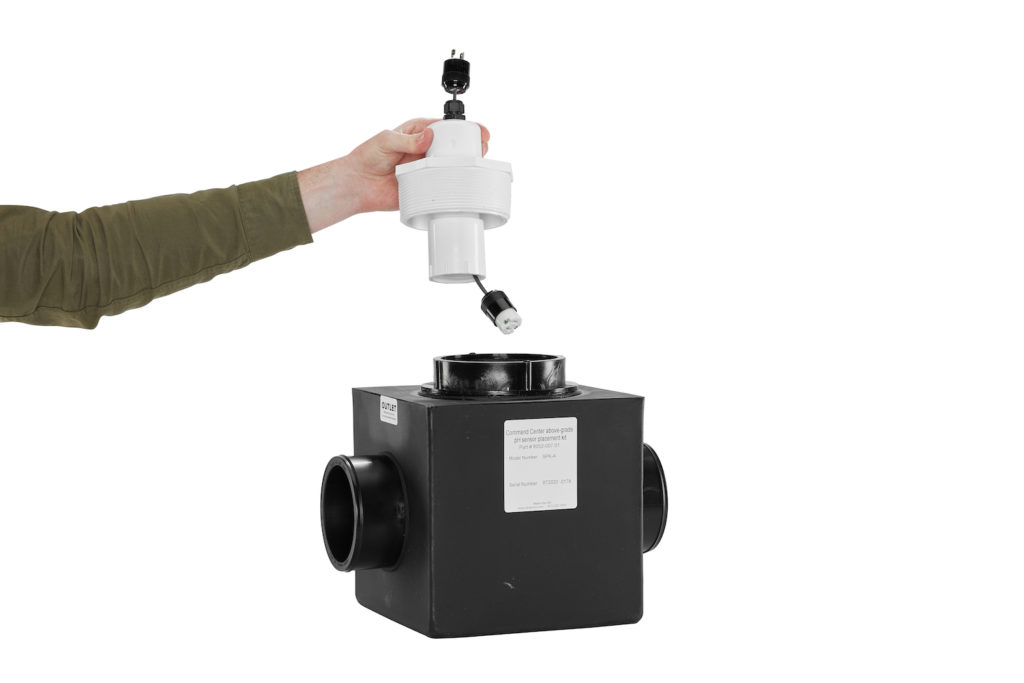 $550 list
Notes
For above-grade placement of pH sensor (See CC-1)
Connection Options
SPK-B
Below-Grade Sensor Placement Kit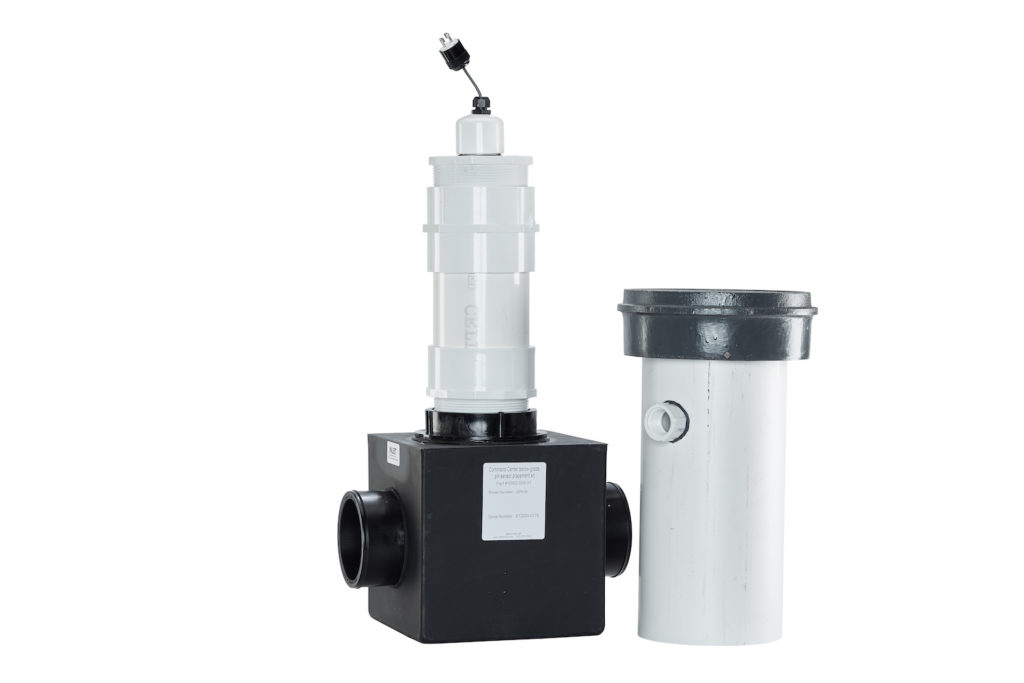 $1,800 list
Notes
For below-grade placement of pH sensor (See CC-1)
Connection Options
pH Compliance
Keep track of your pH data to make sure you stay within jurisdiction discharge limits.
Data Storage
The Command Center™ records pH values for up to a year, with data-export functionality.
Simple Layout
The Command Center™ comes preprogrammed with a touch screen display and clear viewing panel, so it's easy to see the current pH value.