01.

School Labs

02.

Battery Charging Stations

03.

Hospitals

04.

Industrial Plants

05.

Fire/Police Stations

06.

Breweries & Distilleries

07.

Pharmaceutical Plants

08.

Emergency Eyewash Stations
Chemically Resistant
Manufactured of polyethylene, our neutralization tanks are resistant to a wide array of chemicals used in laboratory settings.
Customize Your Tank
Connection size, type, and location are up to you. 
Range of Sizes
The Lab Basin Series ranges in size from 15 gallons to 275 gallons.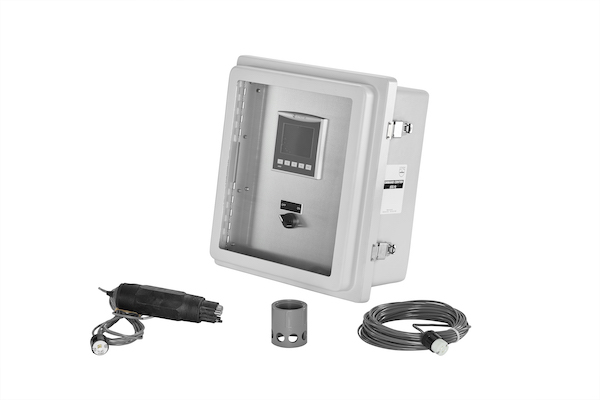 Is your wastewater code compliant?
Monitor effluent with our Command Center pH Monitoring System.